Shaving can not only ravage the skin, leaving it looking and feeling dry, rough an uncared for, but it's a very temporary solution. Waxing is a longer lasting way to remove hair quickly and effectively, with no nicks or cuts. Whether you're looking to tidy up your eyebrows or take care of stubborn body hair, our friendly team of experts are on hand to get your skin looking smooth and lovely. We also offer a range of lash treatments from tinting to conditioning serums to leave your eyelashes looking full, silky and youthful.
Lashes, brows and waxing treatments at Beauty above Bromley. Tinting and Lash Lift treatments require a patch test at least 48hour prior to your appointment.
Lash lift treatment
Lash lift treatment is a natural looking way to give your lashes a boost. if you're looking for full, silky lashes with a natural looking curl you'll love this treatment- it automatically brightens your eyes, making you look younger, revitalised and wide awake. The lash lift treatment will give you long, lustrous lashes for up to eight weeks- without an eyelash curler or extension in sight!
£42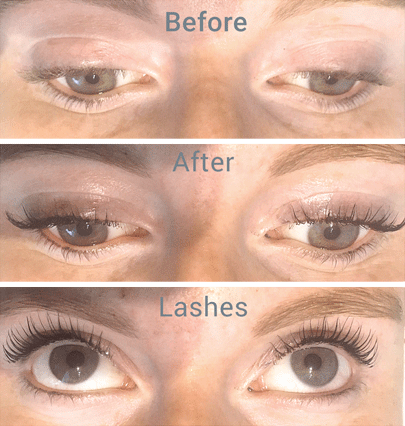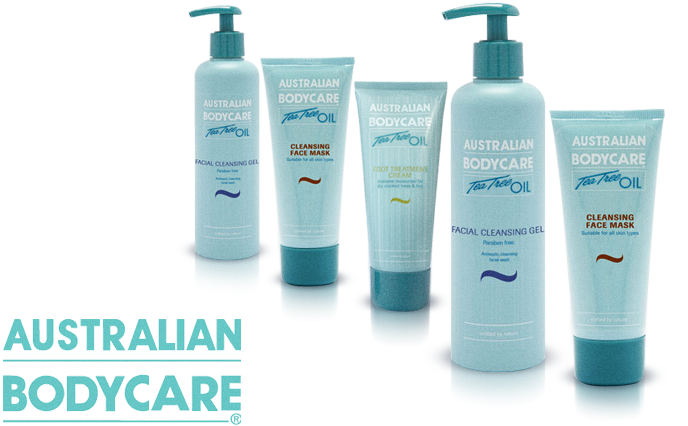 Australian Body Care
Australian Body Care harnesses the natural healing power of Melaleuca Alternifolia (tea tree oil) to combat a range of issues and leave the skin feeling fresh, clean and invigorated. Because it's all natural it's kind to the skin, but it's powerful too and rich with antibacterial properties. Tea tree oil has been used by the indigenous peoples of Australia for centuries and is suitable for all the family. Its gentle yet highly effective formula can combat a huge range of complaints including:
"Really, Really good! I've been going to Beauty Above Bromley for so many years – I wouldn't go anywhere else! Ashley is amazing! It's so nice to go and have a chat and feel welcomed. I would recommend Beauty Above Bromley salon to anyone who's new to beauty treatments i.e. waxing = amazing results. Xx"
" LOVE, LOVE, LOVE the ladies at Beauty Above Bromley! Everyone is so friendly, very professional and always welcoming. Thanks – you beauties!"
"Fantastic beauty salon treatments in Bromley, flexible appointments and amazing value. Ashlee makes you feel at ease the moment you walk in and the whole experience is lovely! Thank you!"