About Beauty Above
Beauty Above isn't just a beauty salon. We like to think of our salon as a place where you can take a break from all the rushing around and concentrate solely on you for a little while. Whether you're looking for a manicure, eyelash tint or a full, indulgent pampering experience you can trust our friendly team to take care of your every need.
"Really, Really good! I've been going to Beauty Above Bromley for so many years – I wouldn't go anywhere else! Ashley is amazing! It's so nice to go and have a chat and feel welcomed. I would recommend Beauty Above Bromley salon to anyone who's new to beauty treatments i.e. waxing = amazing results. Xx"
" LOVE, LOVE, LOVE the ladies at Beauty Above Bromley! Everyone is so friendly, very professional and always welcoming. Thanks – you beauties!"
"Fantastic beauty salon treatments in Bromley, flexible appointments and amazing value. Ashlee makes you feel at ease the moment you walk in and the whole experience is lovely! Thank you!"
Beauty Above Bromley Treatments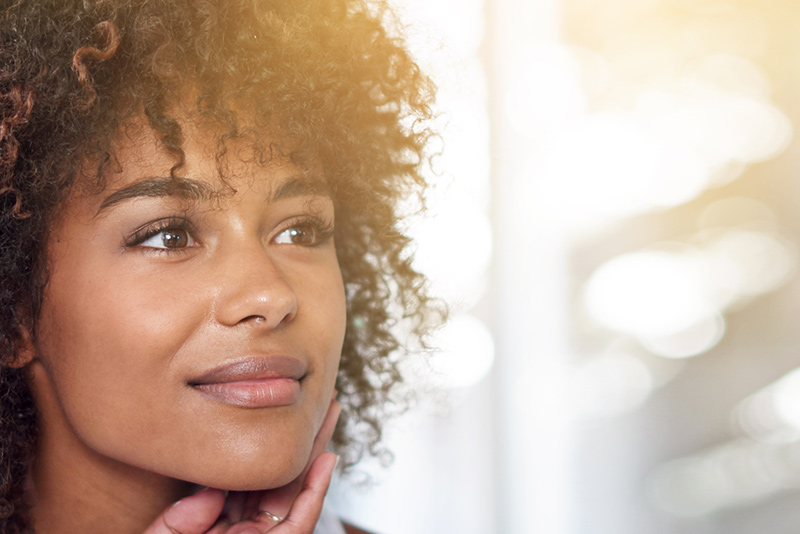 Lashes, Brows & Waxing
We offer a full range of waxing and lash treatments for body and face, delivered by experienced professional therapists. Emerge smooth, polished, relaxed and beautiful.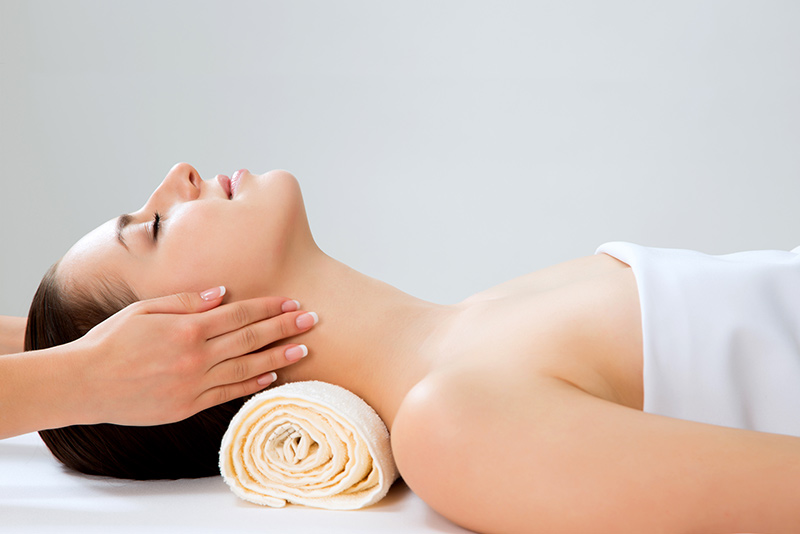 Massage
There's nothing quite like a massage to help you feel pampered and rejuvenated, and ours are the perfect antidote to the stresses and strains of modern life. Treat yourself- you deserve it.