The CACI Synergy system is a revolution in skincare. Introducing pioneering S.P.E.D technology, it combines both LED light therapy and micro currents for the first time ever, delivering long lasting and visible results without the need for a surgeon's scalpel. The two technologies work together in perfect harmony to create amazing skin healing and rejuvenating effects.
CACI Synergy
The beauty of the system is that it's fast, painless and highly effective; offering an all in one solution that will leave you looking and feeling younger than you have in years. Combining orbital dermabrasion, ultrasonic peeling and the unique CACI Wrinkle Comb, this is a highly effective, non-invasive anti-ageing treatment that delivers incredible results:
Stimulates tissue repair

Encourages the production of collagen

Non-invasive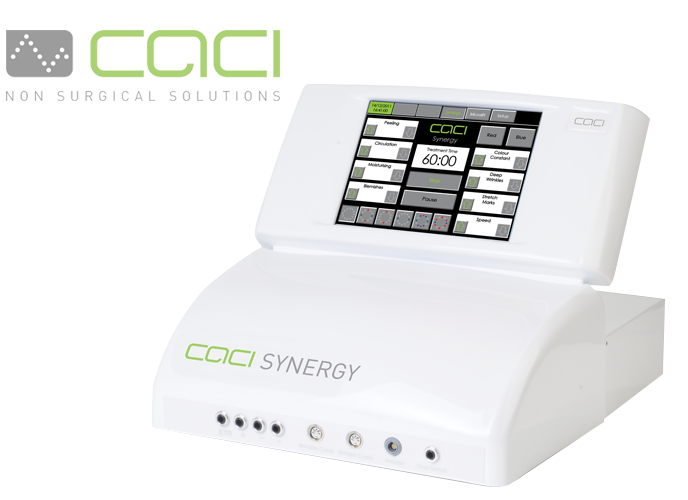 "Really, Really good! I've been going to Beauty Above Bromley for so many years – I wouldn't go anywhere else! Ashley is amazing! It's so nice to go and have a chat and feel welcomed. I would recommend Beauty Above Bromley salon to anyone who's new to beauty treatments i.e. waxing = amazing results. Xx"
" LOVE, LOVE, LOVE the ladies at Beauty Above Bromley! Everyone is so friendly, very professional and always welcoming. Thanks – you beauties!"
"Fantastic beauty salon treatments in Bromley, flexible appointments and amazing value. Ashlee makes you feel at ease the moment you walk in and the whole experience is lovely! Thank you!"
View Our CACI Synergy Skincare Treatments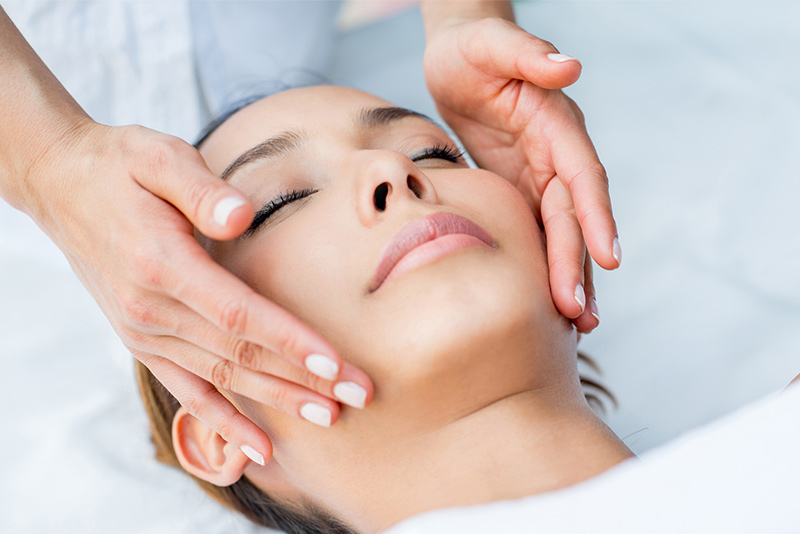 CACI Synergy Facials
Our CACI Synergy facials are the ultimate skin pampering experience. Specially tailored to your skin's very individual needs, we use the finest products to deliver proven results, whatever your skin type.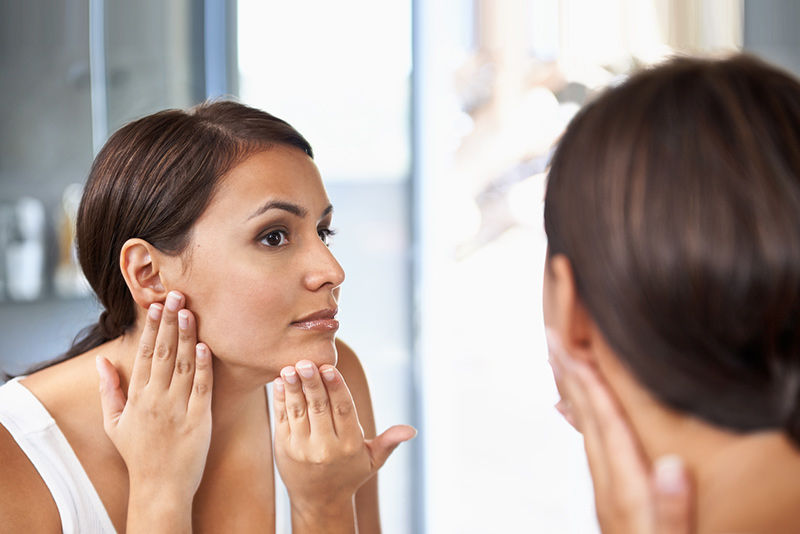 CACI Synergy Facial Toning Facials
Our CACI Synergy facial toning treatments will leave you looking and feeling younger, firmer and revitalised. Delivering incredible age defying results; toning and tightening the skin and leaving you looking more youthful.