Your face is unique, and so is your skin – that's why we begin all our facials with a consultation to identify your skin type and carefully select the products and methods we used to match your specific needs. Lie back. relax and unwind as we pamper your skin, leaving you fresh and glowing and feeling revitalised.
Pop in to the salon for a FREE consultation to discuss your facial concerns and our therapists will recommend the best treatment plan for you.
As the driving force behind the world acclaimed CACI Non-Surgical Facial Toning System, CACI International has been at the forefront of anti-ageing technologies for over two decades.
CACI treatments have been voted one of the most effective anti-ageing treatments available and has attracted an impressive celebrity following and is often described as the 'red carpet beauty secret'.
The award winning CACI system is a microcurrent therapy that delivers tiny electrical impulses that mirrors the body's own natural bioelectrical field. Microcurrent stimulation helps to re-educate the muscles and can lift, firm and tone. The system uses S.P.E.D dual action technology giving our clients quicker and better results making it the must have facial.
"Really, Really good! I've been going to Beauty Above Bromley for so many years – I wouldn't go anywhere else! Ashley is amazing! It's so nice to go and have a chat and feel welcomed. I would recommend Beauty Above Bromley salon to anyone who's new to beauty treatments i.e. waxing = amazing results. Xx"
" LOVE, LOVE, LOVE the ladies at Beauty Above Bromley! Everyone is so friendly, very professional and always welcoming. Thanks – you beauties!"
"Fantastic beauty salon treatments in Bromley, flexible appointments and amazing value. Ashlee makes you feel at ease the moment you walk in and the whole experience is lovely! Thank you!"
More Beauty Above Bromley Treatments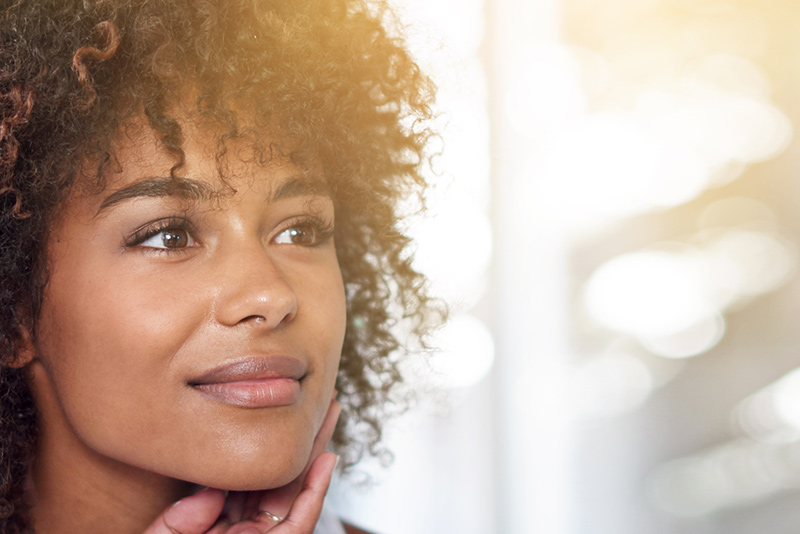 Lashes, Brows & Waxing
We offer a full range of waxing and lash treatments for body and face, delivered by experienced professional therapists. Emerge smooth, polished, relaxed and beautiful.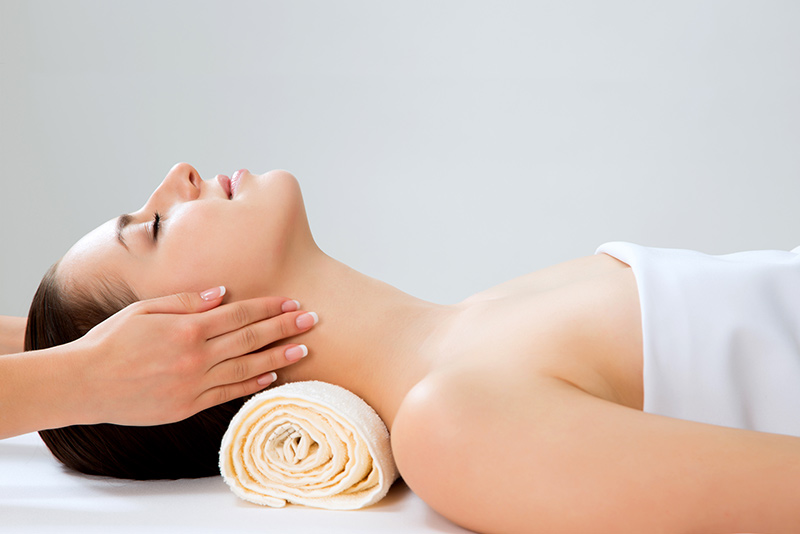 Massage
There's nothing quite like a massage to help you feel pampered and rejuvenated, and ours are the perfect antidote to the stresses and strains of modern life. Treat yourself- you deserve it.